I wanted to publish a "how to hire refugee guide" for a while now but daily business took its toll, so I decided to write down a "better done than perfect" version right now.
einhorn has been very active so far and currently our 3rd refugee is working for us as an intern. We have made different experiences and it takes additional effort from the whole team, however we were more than happy to contribute our tiny part to integration as a start up company and made real friends.
Abdel, 30 years old from Syria (Mini Job)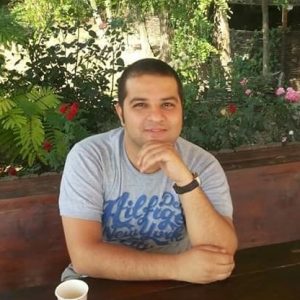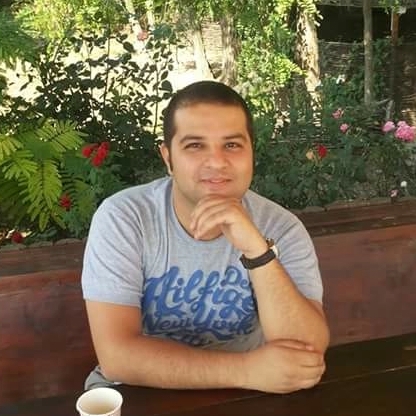 Abdel has been our first refugee at einhorn. Way too qualified, he has become a true friend to einhorn and me personally. He is already working as a doctor for kids in Bad Saarow and speaks fluent German. #integrationfasttrack Here's his crazy story.
­
Hadgu, 28 years old from Eritrea (intern for 4 weeks)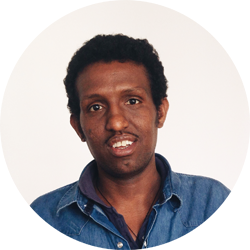 Hadgu was selected from the Jobcenter Berlin Süd and helped our logistics manager David with his daily tasks.
Mohammad, 33 years old from Syria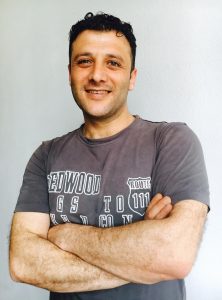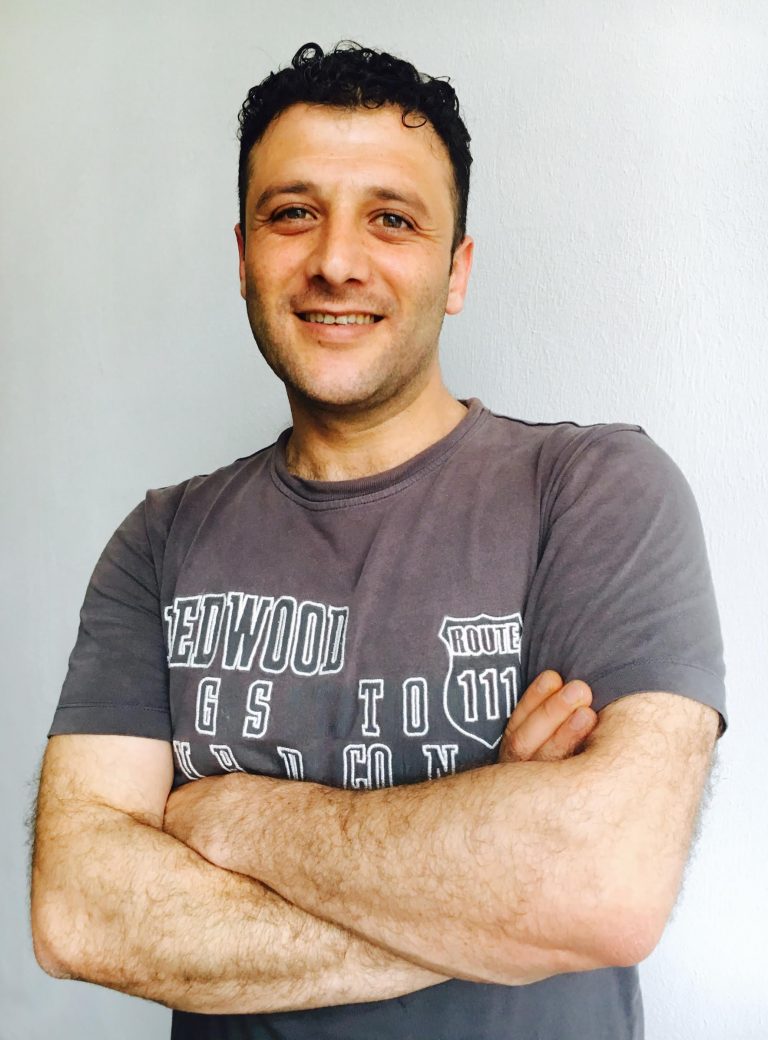 Mohammad was also selected by the great Refugee Task Force Team from Jobcenter Berlin Süd and just started his internship in our logistics department. Mohammad is already a little famous since the ARD is accompaning him since 1,5 years through out all his important steps since his escape from Syria. Here's part of his story.
Summary:
German Laws have been changed so that refugees especially from war zones like Syria, Eritrea and Iraq are able to work after 3 months after getting their positive status as a refugee
After 3 months they are treated like a German unemployed person with all the rights and are taken care of by the job centers
The job center selects candidates for the company and provides support. More or less depending on the job center 😉
Internships up to 6 weeks are paid by the job center
The job center provides trainings for free, if candidates still lack some important skills
Be open minded, supportive and flexible. Refugees are usually looking for a flat, sorting out legal stuff, trying to get their family to Germany, learning German all at the same time. Hence, being late happens!
Try with some interns first. You will have different experiences depending on the language level, culture, and degree of trauma but it's worth it. All interns will be highly motivated and thankful for their opportunity
Questions?
Have a look at the presentation below and contact your job center.
If you are a start up from Berlin, we highly recommend job center Süd:
Telefonhotline:  030 – 5555 77 77 55
E-Mail: Berlin-Sued.AG-BeratungAsylsuchende@arbeitsagentur.de