How do we work together in our rainbow-sparkle-wonderworld? You can read more about it HERE.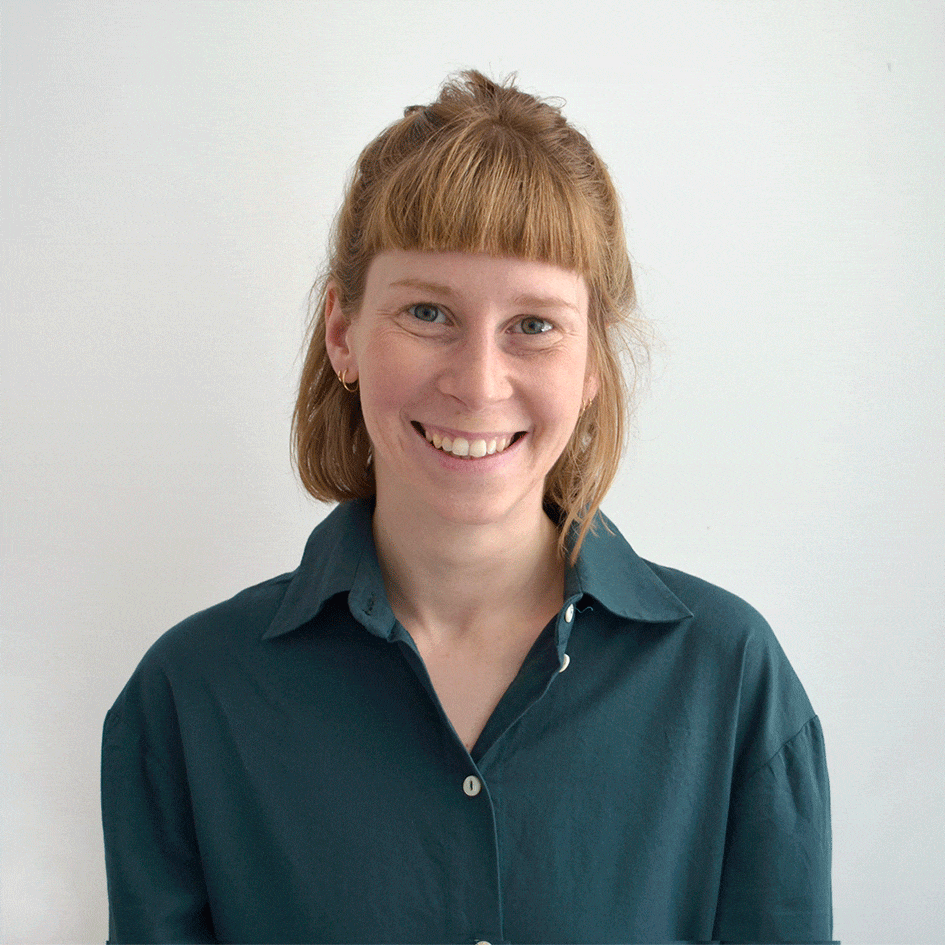 Favorite design:
SlipFlip
Lena believes in the good and is seeking for magical materials that save our world. With her incredible charm, she is able to ask critical questions without being perceived as such. In this way, she brings things to light that are actually top secret.
"Ich hätte da noch eine Frage!"
Favorite design:
Foodporn
A latin-american/swabian logisitics number crusher who likes to get things done. People confuse Hans with Bruno Mars. People confuse Bruno Mars with Hans.
"Feier hart. Schlafe zart."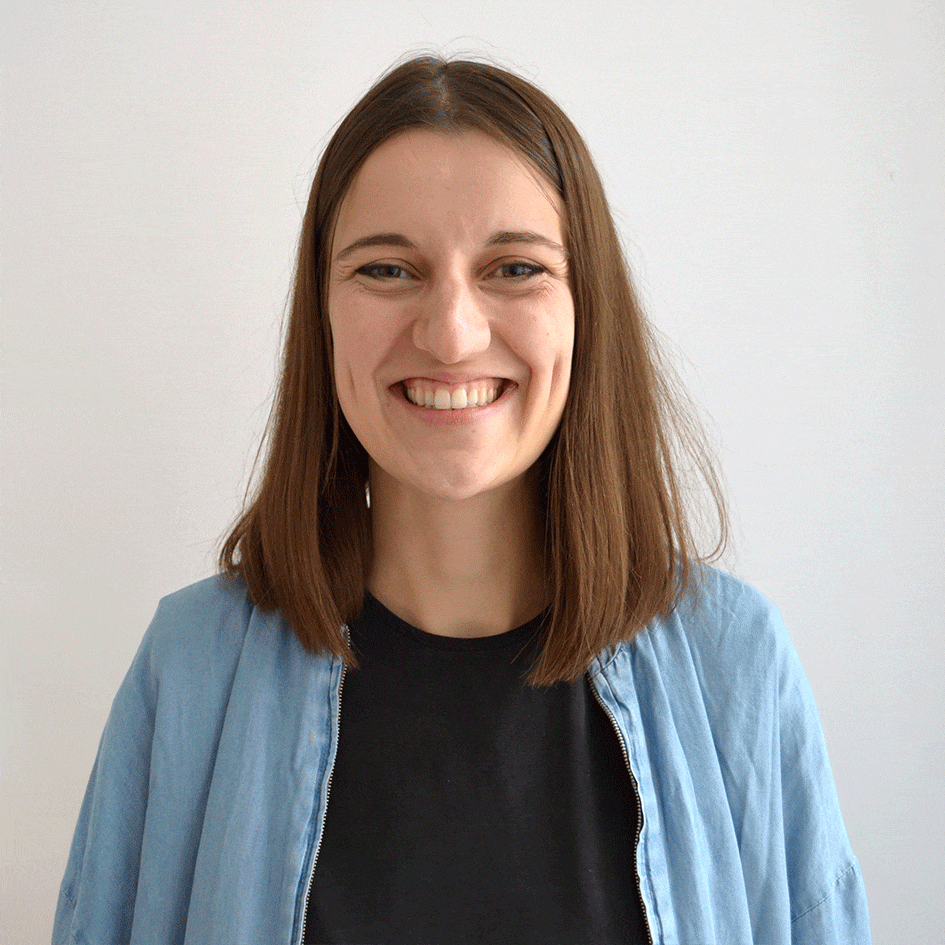 Favorite design:
Penisgegenstände
Franziska is obsessed with music. You could bet that there is a song in her mind no matter what she is doing. She also can't resist spreading unicorns and marketing love online.
"This is not a man's world!"
Community
einhorn is a community and a team that has a stake in society, culture, politics, and the economy.  We believe that being fairstainable involves a mutual dialogue between all involved.  That is why we host content from minds that question norms and values.   Join the discussion.
Vision
We are a start up and want to combine design with Fairstainability (fair & sustainable). We believe in using the business power to do good and all that in a sexy design.
Approach
50% of our profits go into social and sustainability projects. Everyone involved in the condom making process – the nature and the people –  have a stake in our approach.
Our fairstainability targets range from fair wages in the whole production process through minimizing our CO2 footprint to increasing the biodiversity on the plantations where the rubber for our condoms comes from.