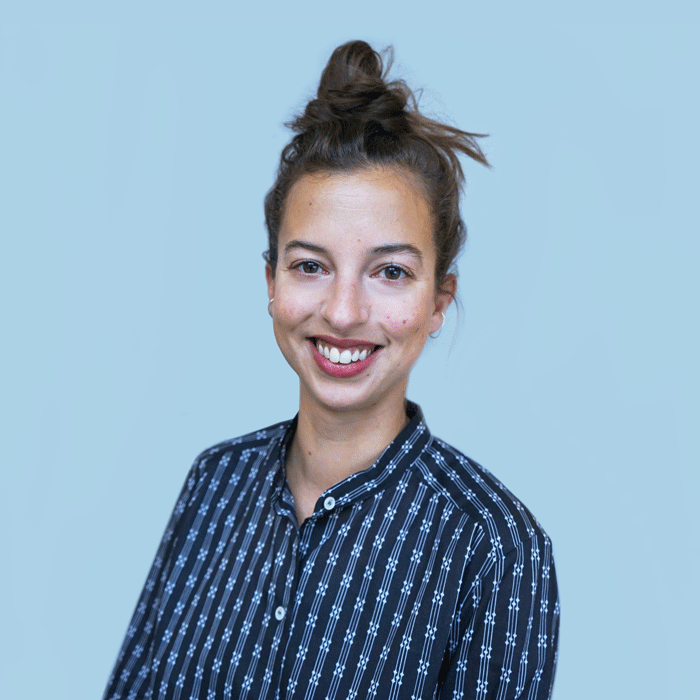 How do we work together in our rainbow-sparkle-wonderworld? You can read more about it HERE.
Favorite design:
I (heart) Dicks
Even unicorns need some affection and rewards for their magical powers. And aaaall the love you give us needs a supervisor. That's Francesca. She's taking care of the survival of unicorns.
"Save Love, save Unicorns, save the World!"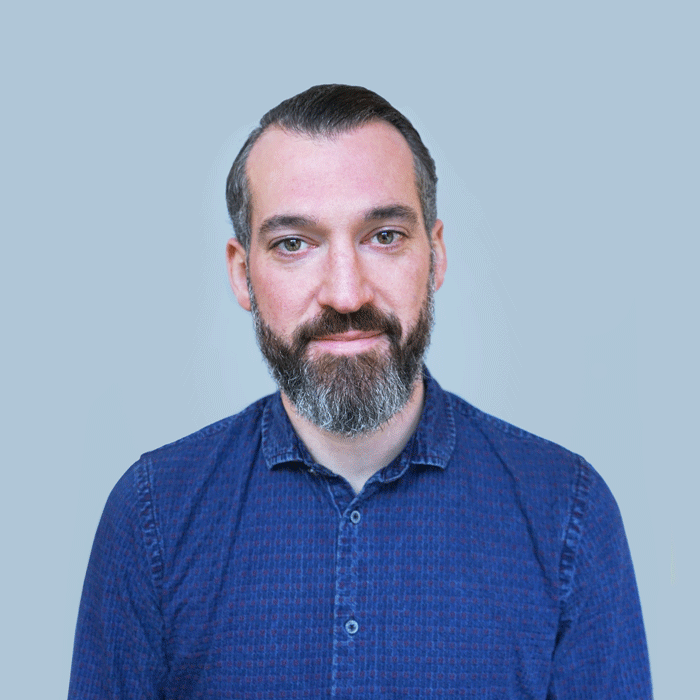 Favorite design:
Foodporn
Markus joined the team after solving the super hard einhorn crossword puzzle. Boosted by this huge success he is now dedicated to spreading love and unicorns online.
"French Fries are underrated!!"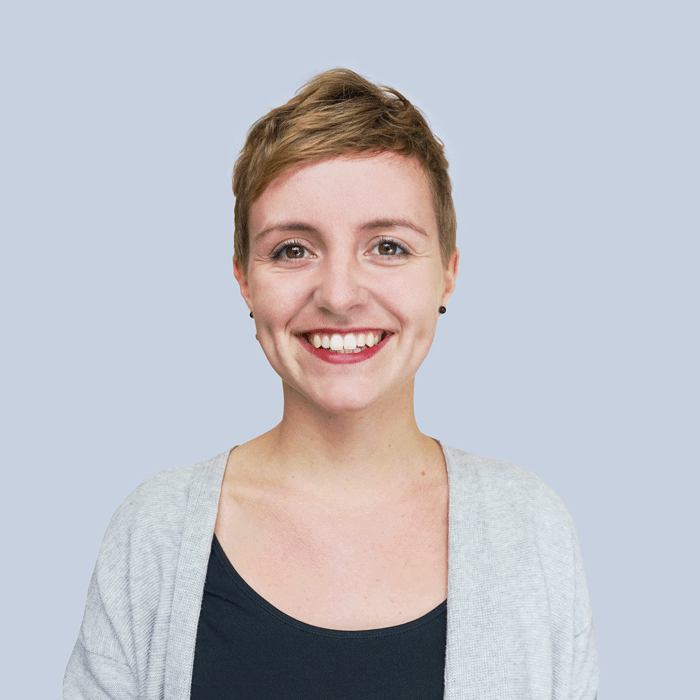 Favorite design:
BALI
Linda joined the team to make fairstainability happen in the rubber world in Malaysia.
"Boleh-lah!"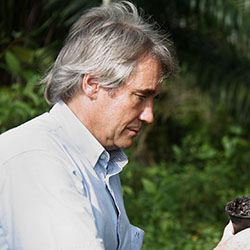 Favorite Design:
Dickicht
Klaus is running the Richter Rubber condom empire in Malaysia with extreme attention to detail and with German technology & safety measures. We wouldn't have it any other way.
"Future generations should have the possibility to live at least as comfortable as we do!"



Community
einhorn is a community and a team that has a stake in society, culture, politics, and the economy.  We believe that being fairstainable involves a mutual dialogue between all involved.  That is why we host content from minds that question norms and values.   Join the discussion.
Vision
We are a start up and want to combine design with Fairstainability (fair & sustainable). We believe in using the business power to do good and all that in a sexy design.
Approach
50% of our profits go into social and sustainability projects. Everyone involved in the condom making process – the nature and the people –  have a stake in our approach.
Our fairstainability targets range from fair wages in the whole production process through minimizing our CO2 footprint to increasing the biodiversity on the plantations where the rubber for our condoms comes from.