How do we work together in our rainbow-sparkle-wonderworld? You can read more about it HERE.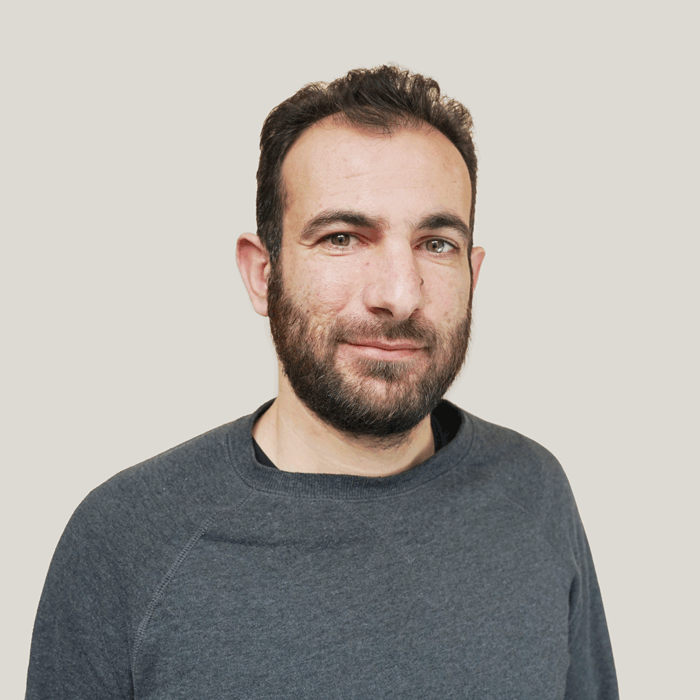 Favorite design:
Secret Crush
Mohammed loves the summer and the nature, and is fascinated how Berlins weather can change through all 4 seasons in only one day.
"Nichts ist unmöglich!"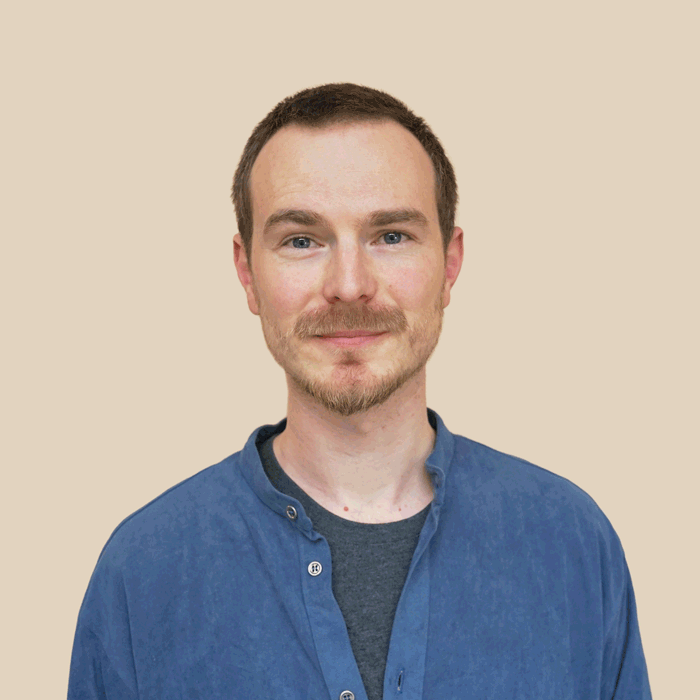 Favorite design:
Kollektiv
The environmentalist & transparentalist – sheds light on the condom's life and stardust wherever possible.
"Tick Tack, Ticke Tacke"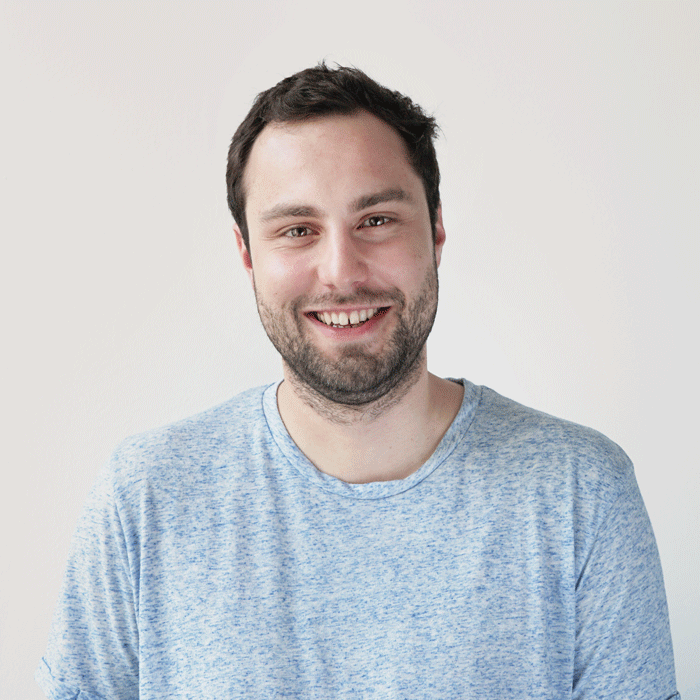 Favorite design:
Love on the Rugs
Conducting research in Indonesia's palm oil sector, Janis faced the dramatic social and ecological consequences of large scale resource production in the global south. Now he is dedicated to bring more fairness and responsibility into global value chains.
Community
einhorn is a community and a team that has a stake in society, culture, politics, and the economy.  We believe that being fairstainable involves a mutual dialogue between all involved.  That is why we host content from minds that question norms and values.   Join the discussion.
Vision
We are a start up and want to combine design with Fairstainability (fair & sustainable). We believe in using the business power to do good and all that in a sexy design.
Approach
50% of our profits go into social and sustainability projects. Everyone involved in the condom making process – the nature and the people –  have a stake in our approach.
Our fairstainability targets range from fair wages in the whole production process through minimizing our CO2 footprint to increasing the biodiversity on the plantations where the rubber for our condoms comes from.