How do we work together in our rainbow-sparkle-wonderworld? You can read more about it HERE.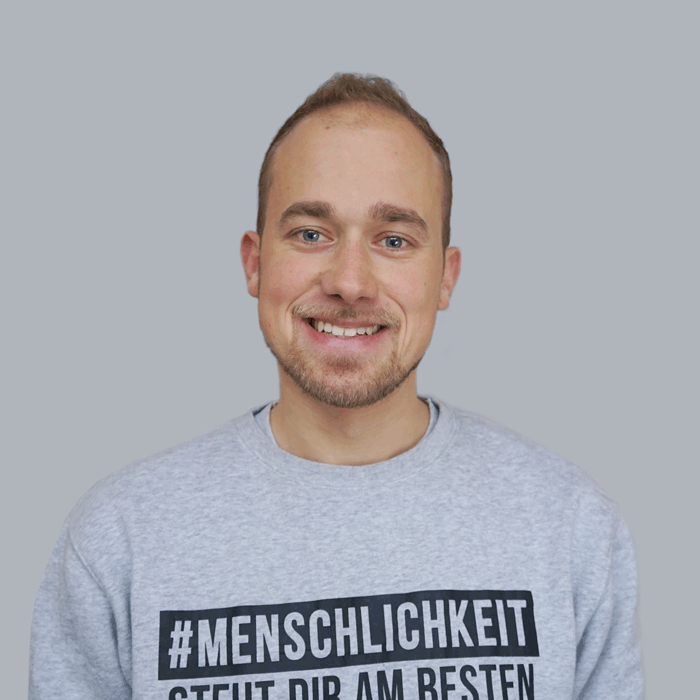 Favorite product:
A native Berliner convinced of the concept of solidarity. Coordinates which unicorn gallops on which rainbow.
"Principles beyond benefits"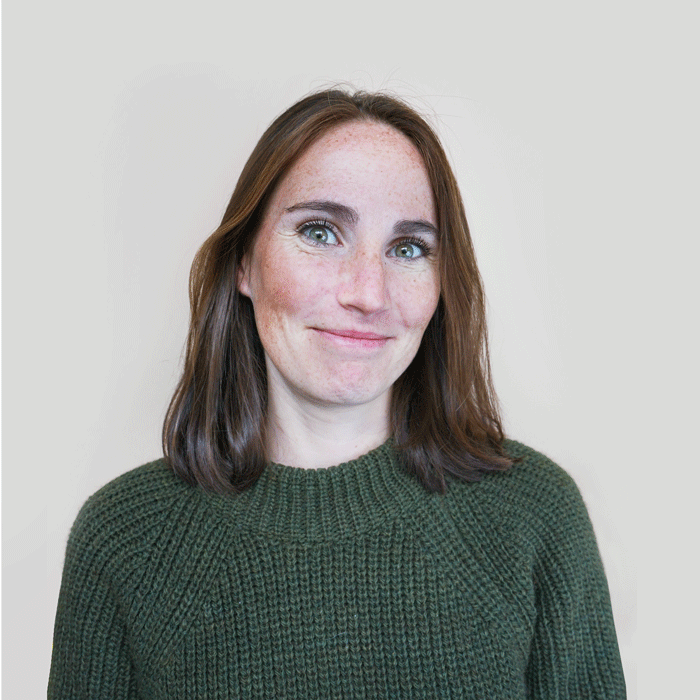 Favorite product:
Elisa is the conscience of the unicorns. She wants to save trees and hug humans or the other way round.
"How can we make it more fairstainable?"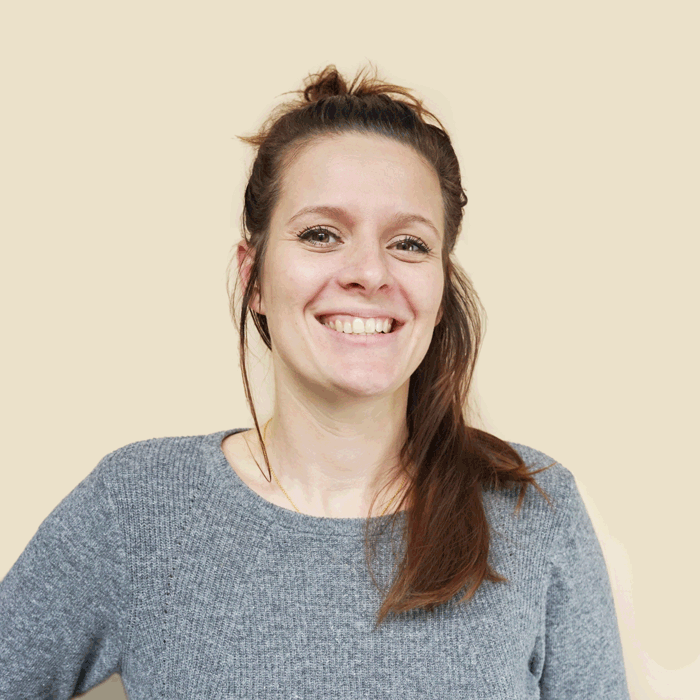 Favorite product:
Jördis loves unicorns. She contributes to the einhorn-wonderland with: Finance KPI´s. She cares for the coins and makes sure that we have enough fairydust to fly.
"Go against the flow"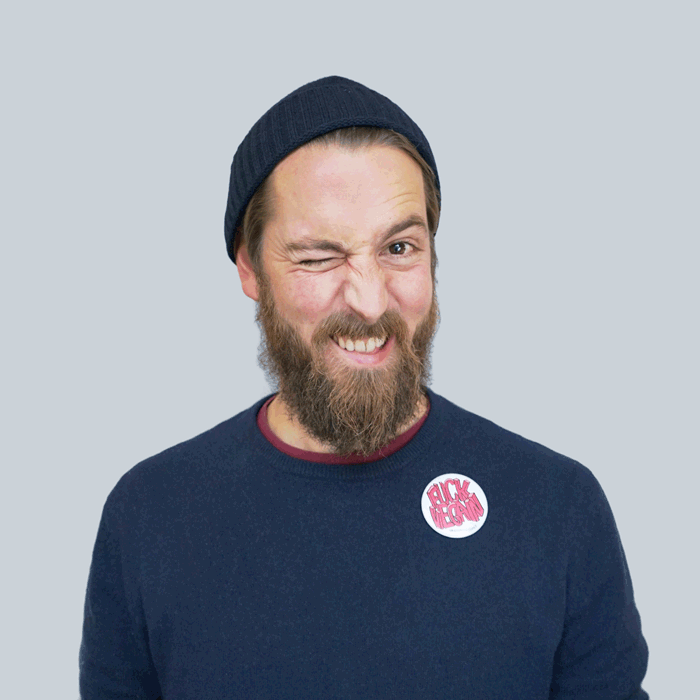 Favorite product:
The one which does not exist yet
It should be all about Sex, responsible and safe, why do condoms have to be such a pain? Well they don't, let's talk about it.
"I love it! Let's do it! Now!"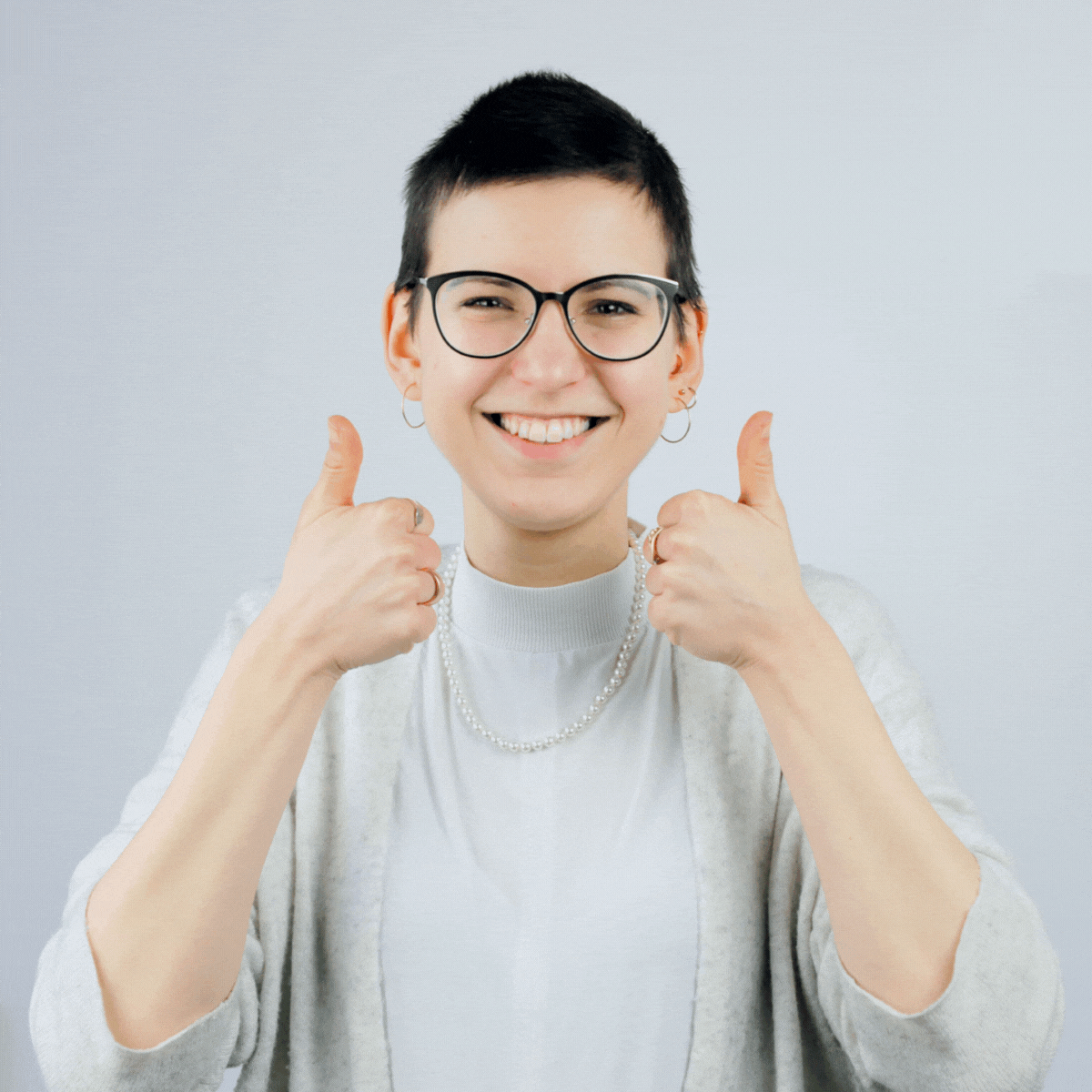 Favorite product:
Mona is a communication-star and loves to build connections. In the summertime you'll find her dancing on as many festivals as possible and she's not afraid of change which she recently proved with her amazing buzz cut!
"cats against catcalls"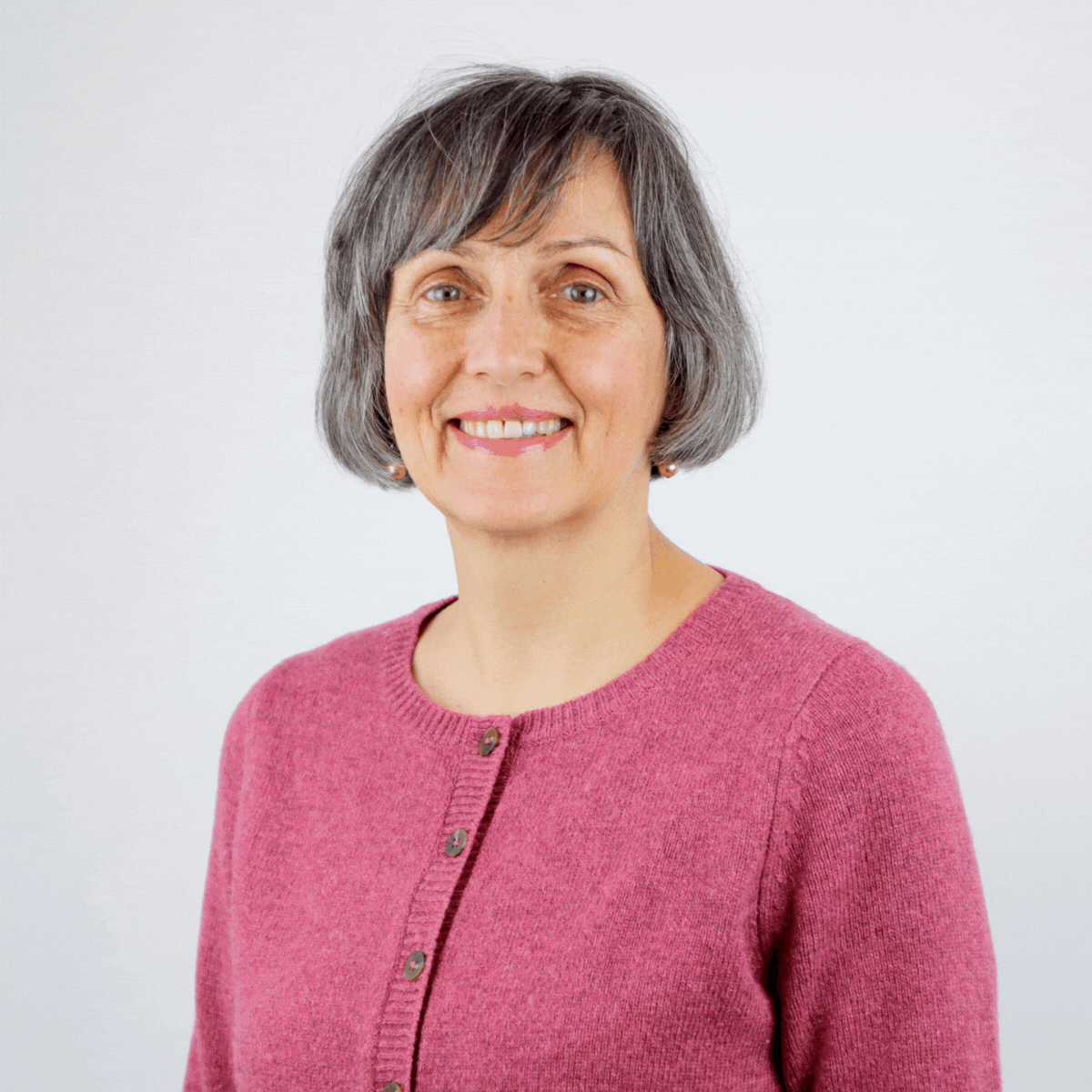 Favorite product:
Birgit takes care of our well being and makes sure that there are always enough snacks in the office! Thanks to her "green thumb" (Pretty sure "grüner Daumen" is the same in English…), our rooms will turn into a jungle, soon.
"Schaffen wir schon!"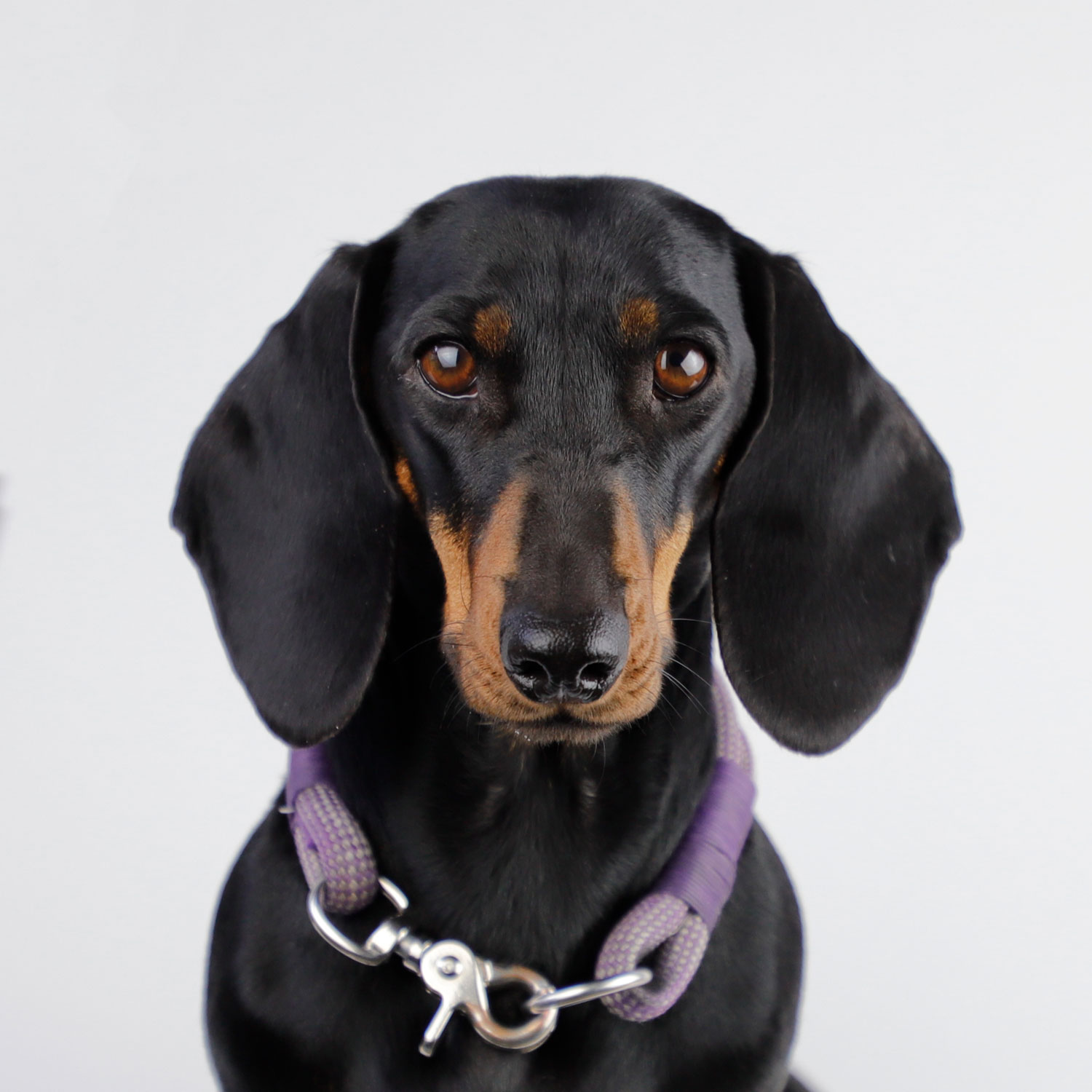 Favorite product:
Papperlacup
(because it could be a dog toy as well)
Maja loves to create a good work environment by cuddling with everyone. She also helps to reduce our organic waste by eating leftover carrots.
"Jeder Topf hat einen Dackel"
Intersectionality
… means structural (multiple) discrimination such as trans-, homo- and bi-phobia, racism, anti-semitism, ableism (discrimination against people with disabilities), classism (discrimination regarding social class), ageism (discrimination regarding age) or sexism.
As we are aware of the fact that structural discrimination is also present in our organization and has been reproduced, we actively address and work on it. Therefore we started a progress to define an intersectional anti-discrimination strategy for einhorn. We are still at the beginning and get help in the process from external experts and organizations such as: Josephine Apraku, Inklupreneur and Center for intersectional Justice. 
Furthermore, we support flexible and family-friendly working time, salary and workplace arrangements and try to respond to all needs individually. 
If you have any questions, please contact our intersectionality team: anti-diskriminierung(at)einhorn.my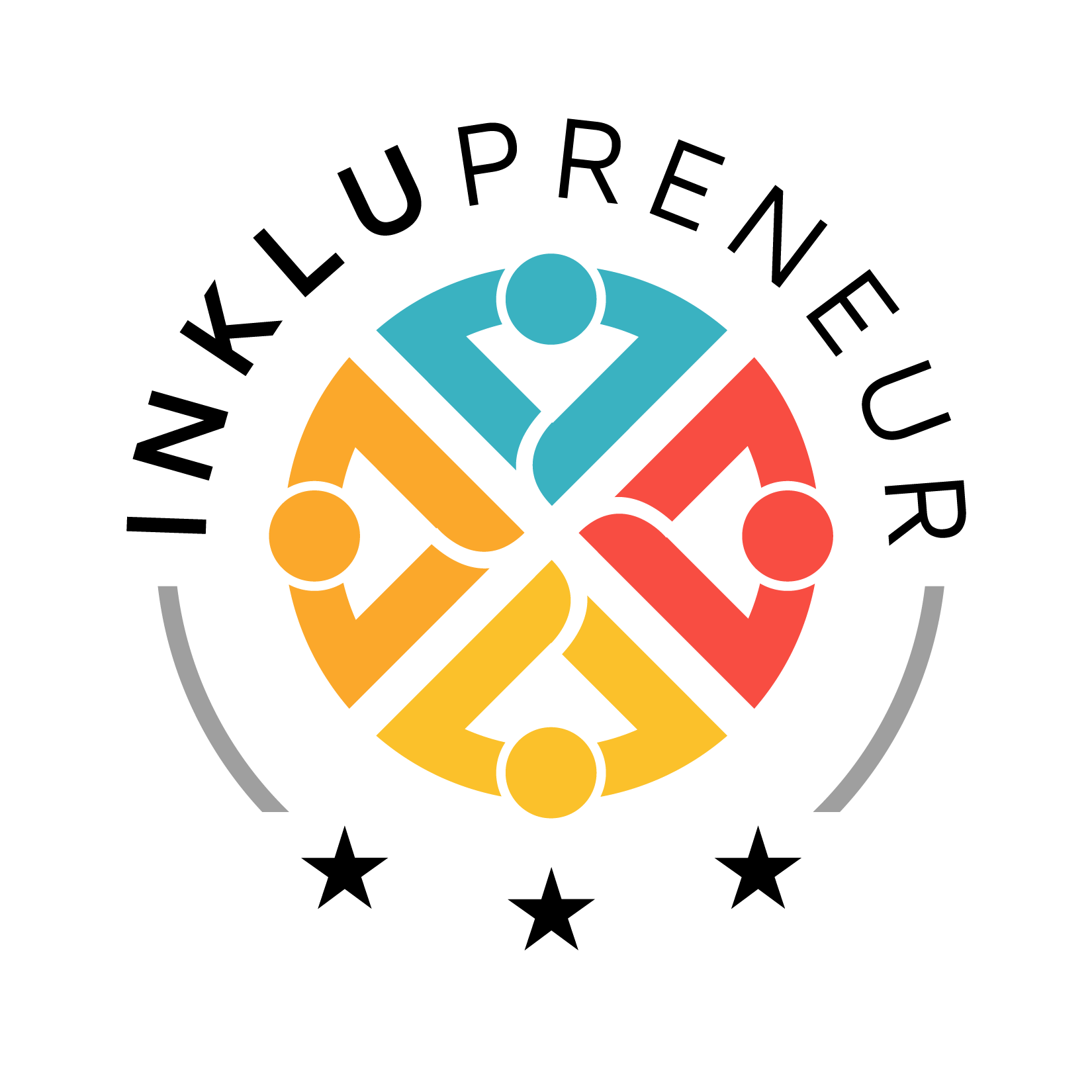 Community
einhorn is a community and a team that has a stake in society, culture, politics, and the economy.  We believe that being fairstainable involves a mutual dialogue between all involved.  That is why we host content from minds that question norms and values.   Join the discussion.
Vision
We are a start up and want to combine design with Fairstainability (fair & sustainable). We believe in using the business power to do good and all that in a sexy design.
Approach
50% of our profits go into social and sustainability projects. Everyone involved in the condom making process – the nature and the people –  have a stake in our approach.
Our fairstainability targets range from fair wages in the whole production process through minimizing our CO2 footprint to increasing the biodiversity on the plantations where the rubber for our condoms comes from.