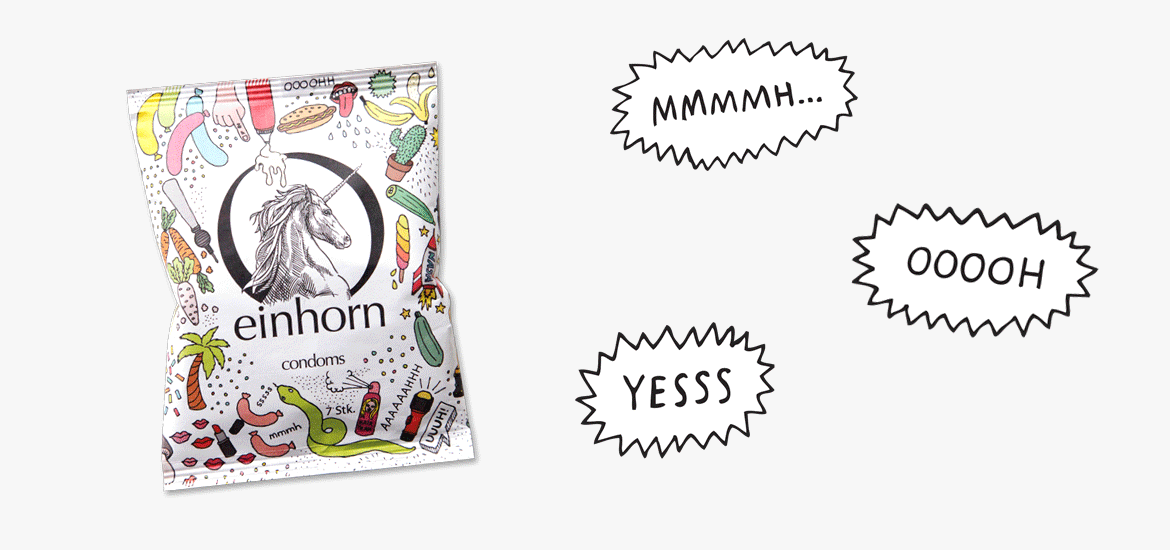 Yes, einhorn condoms are vegan. "Meeeh??" That means no animal ingredients and by-products are being used in the process of making them. Some condom manufacturers do use an animal ingredient – the milk protein casein – as lubricant. We only use natural plant-based lubricant.
We also don't use animals in the development or testing process – all our condoms are tested electronically.
Why would it even be the other way?
Fairstainability doesn't mean just collecting different certifications and eco-labels. We're on a mission to integrate the fairstainability criteria to the whole life cycle of an einhorn condom – from the latex plantations to customers – to make it as fairstainable as possible. We know it is a long term project, but we also know it starts with taking action, step by step: creating fair working conditions for everyone involved in the value chain, researching and increasing the biodiversity in the plantation, preventing the use of harmful pesticides, keeping the CO2 emissions as low as possible…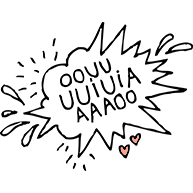 Buying condoms should never be embarrassing – don't we do it to have sex? Why do the condom packages have to look like medical products, placed between unsexy items like sanitary towels and toilet paper?
We decided to design a package that you no longer have to camouflage with a chip bag – einhorn condoms come in a chip bag instead.
Various styles are made in collaboration with different designers and photographers. Do we need to say more?

Join our Entrepreneurs Pledge